There will be an amazing online event on Friday evening August 7 (USA times) and Saturday morning August 8 (Japan time). The event is sponsored by the Zero Project and includes music by DJ Spooky and numerous speaker and breakout session digital events. I will take part in a digital roundtable in dialogue with DJ Spooky, Ryo Oshiba (President of the Hiroshima Peace Institute), and artist Cannon Hersey. The digital roundtable will be in English with Japanese subtitles.
DJ Spooky will also perform an excerpt from his Peace Symphony.
There will be many speakers, and following the streaming event, there will be breakout sessions in which participants and those who join can form community around several different issues and engage in dialogue.
Here are the details: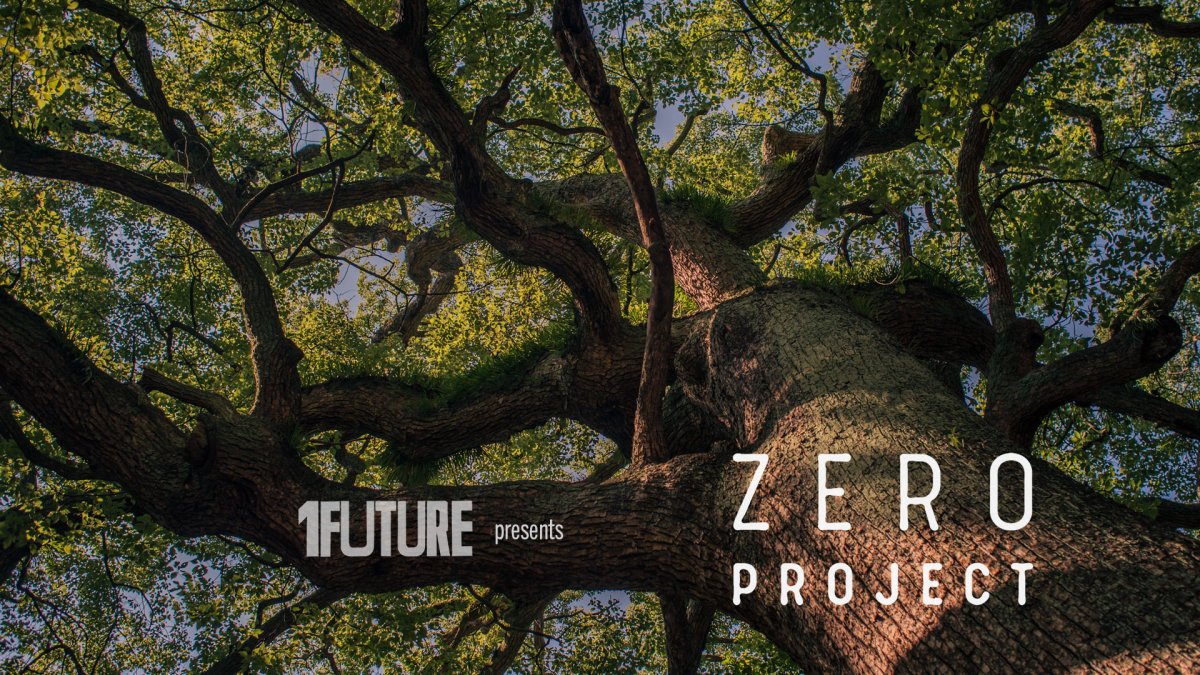 1Future Presents 
ZERO Project 2020
Global Gathering for Social Innovation

Zero Project 2020 Digital Roundtables
Moderated by Taku Nishimae and Cannon Hersey

August 7th, 8:00-11:30pm, NY time
August 8th, 9:00am-12:30pm, Hiroshima time

Sponsored by the Hiroshima International Cultural Foundation

In commemoration of the 75th anniversary of the atomic bombings of Hiroshima and Nagasaki, 1Future and our global community will try to seek answers to the complex social problems of our time together with the people of Hiroshima from August 6th-31st, 2020. We will collaborate internationally to address urgent global challenges from the current pandemic to structural discrimination, global climate change to economic inequality through innovative solutions, and community dialogues.

1Future will deliver art, music, and social issue dialogues about resilience and hope from Hiroshima, Tokyo, Johannesburg, and NYC with a curated community of regional and global thought-leaders, innovators, artists and multi-generational audiences, we will build solutions to our time's complex problems.

Roundtable discussions led by Peabody award-winning journalist Taku Nishimae and 1Future founder Cannon Hersey with thought leaders and the public on environment, community, human rights, and social innovation.

Program Participants
Voice of Hibakusha (Hiroshima Survivor) : Toshiko Tanaka, Tomiko West and Koko Kondo
Keynote : Beatrice Fihn (ICAN)

Music by : Paul Miller aka DJ Spooky and Kazuya Kato

Round Table : Paul Miller, Robert Jacobs, Ryo Oshiba (Hiroshima Peace Institute), Cannon Hersey

Break out sessions
Human Rights
Yuki Miyamoto (DePaul U), Robert Jacobs (Hiroshima Peace Institute), Tomiko West (Hiroshima Hibakusha), Steve Leeper (Peace Culture Village)
Environment
Emilie McGlone (PeaceBoat), Paul Miller aka DJ Spooky, Akira Fujimoto (Tokyo 2021)
Community
Tetora Tanizaki (Peace Day)
Black Lives and Community Matter
Facilitated by Franklyn Mena (UniverseCity)
Wellness
facilitated by Henry Cross
Social Innovation
Craig Hatkoff (Disruptive Innovation Awards), Irwin Kula (Center for Learning and Leadership and Disruptive Innovation Awards), Steve Perry (911 Survivor Tree)

Photos and video by: Peter Bill, Taku Nishimae, Kazunori Kurimoto, Ken Hirama, Todd Sines and Takamitsu Miyagawa
Please fill in the form below to join! We'll send you the passcode for Zoom:
https://forms.gle/ejcaUrvZBfLJAbGq9


Facebook Event page:
https://www.facebook.com/events/1023388464783051